---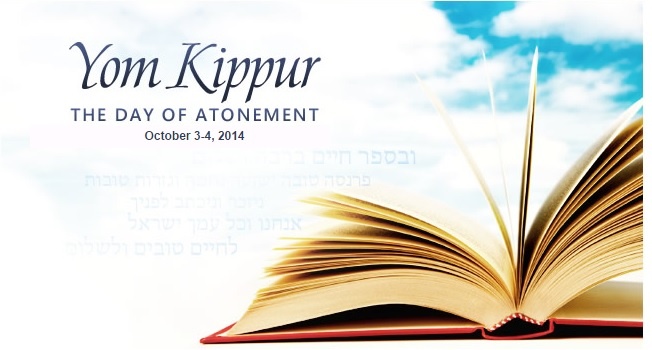 Free Yom Kippur Services @ Marriott Westchase Hotel
2900 Briarpark
Kol Nidrei on October 4 at 6:45pm
Yizkor Memorial Service on October 5 at 12:30 pm
Click Here for Complete Schedule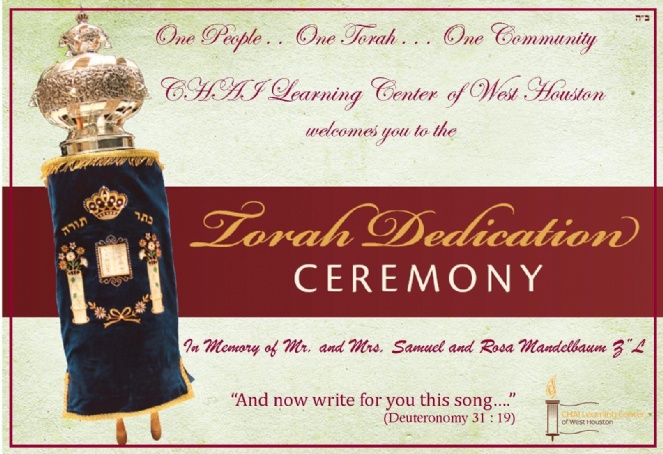 Sunday, September 21, 2014
Chabad-CHAI Learning Center of West Houston
14133 Memorial Drive #1
Houston, TX 77079
3-5pm
Click on picture for more info.
Parshah

The SurvivorChildren's Math

The Rebbe

Your Questions

I'm Ashamed of My Husband's Kippah

Jewish History

10 Anti-Semitic Myths

In the Middle Ages, many delusional beliefs about Jews gripped the European masses, ...

Multimedia

A Literate Jew

Jewish culture has always expected that even Jewish laypeople be well-versed in their ...

Do It Yourself Ark-BuildingWords

Story

You Are All Wicked!

The produce continued to dry up, animals were dying, and still, not a single cloud ...